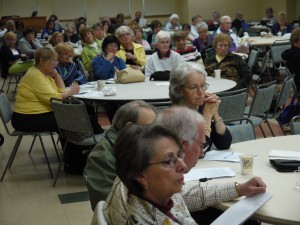 OLLI Café is a venue for the exchange of ideas and experiences focusing on improving the quality of life. Bring your lunch and we will provide coffee and tea! OLLI Cafe presentations are open to all OLLI members. These are not courses, and cost no additional charge – OLLI Cafe is one of the benefits of your annual membership. Pre-registration IS required. The weekly event features a guest speaker followed by a short Q&A session.
OLLI Café Location and Schedule:
Fridays – Multipurpose Rooms (113 – 119)
11:45-12:15: Coffee and chat
12:15 to 1:30: Speaker Presentation
Due to Covid-19 restrictions, Cafe presentations will be restricted to occasional Zoom sessions through Spring 2021.